the day to day life in the hencam coop
Found the culprit!
Posted by Neil, 8 January 2016, 12:01pm
As suspected, it's Ariel who's laying. And we have proof! :)
It makes sense as she's the only hybrid we have - they've been selectively bred to lay more eggs and for longer, so no surprises really (although it does seem early to go into lay - maybe the freaky weather has had an effect).
The droopy nest box cam actually helped here!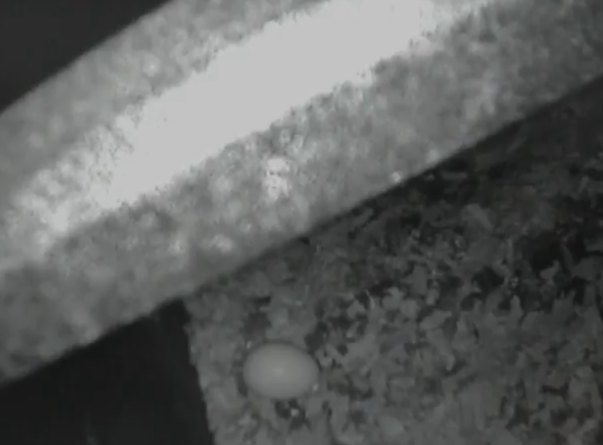 Shortly after the egg appeared, Ariel left the nestbox: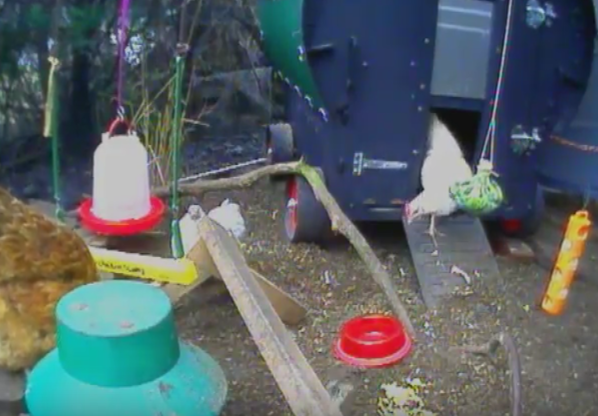 And here's one of Renee looking cute even though she's not laying any eggs :)