the day to day life in the hencam coop
Found a woolly-boy yesterday...
Posted by Neil, 6 April 2016, 3:04pm
When Helen set off for work I found a very wet and bedraggled caterpillar in the road - I got a picture of him here: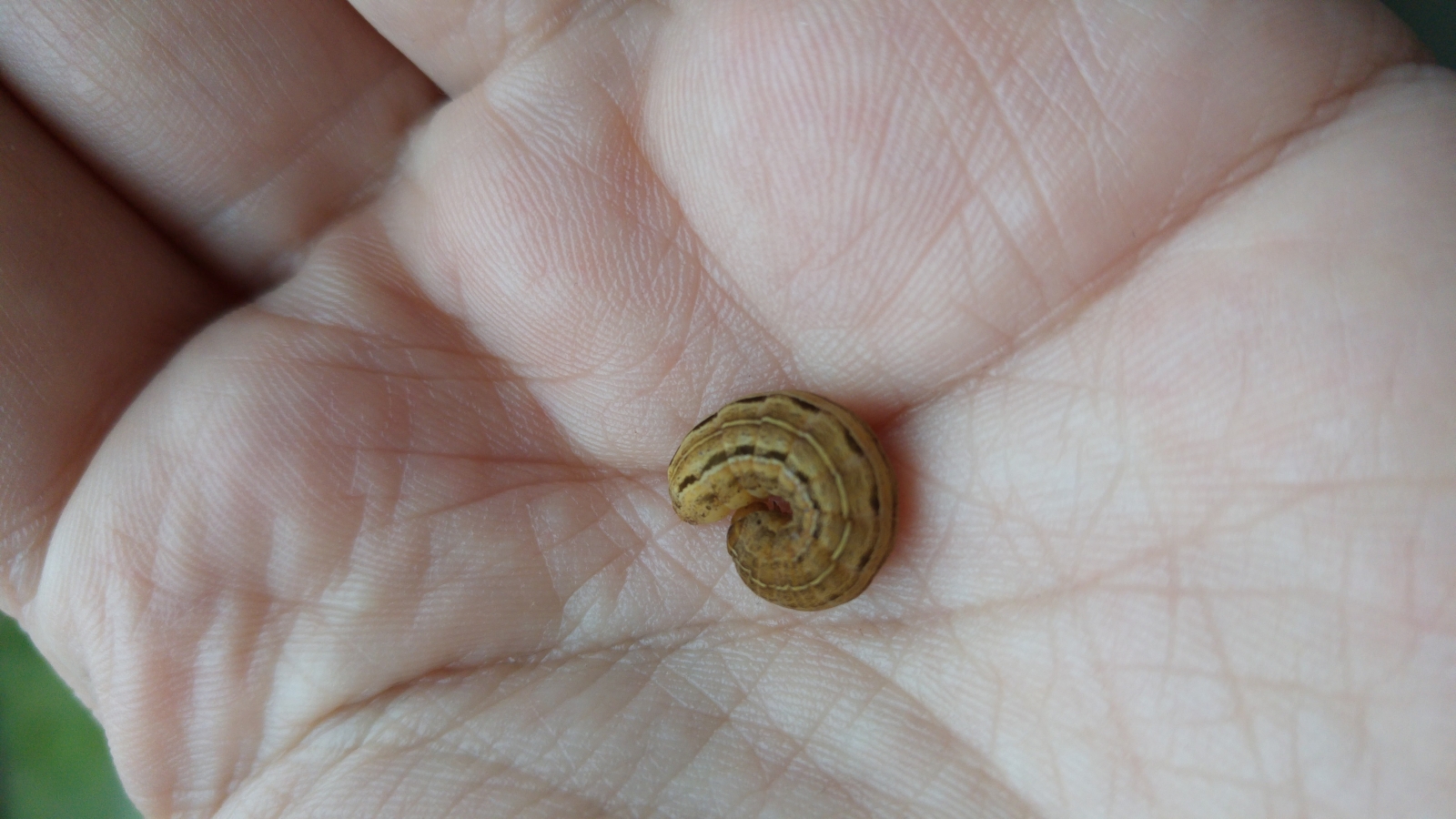 I *think* he's a Lunar Y. Underwing (unless you know better!) and I tried to look after him by putting him somewhere safe but I'm not sure if he's escaped in our kitchen somewhere!!!
Will let you know if he turns up.